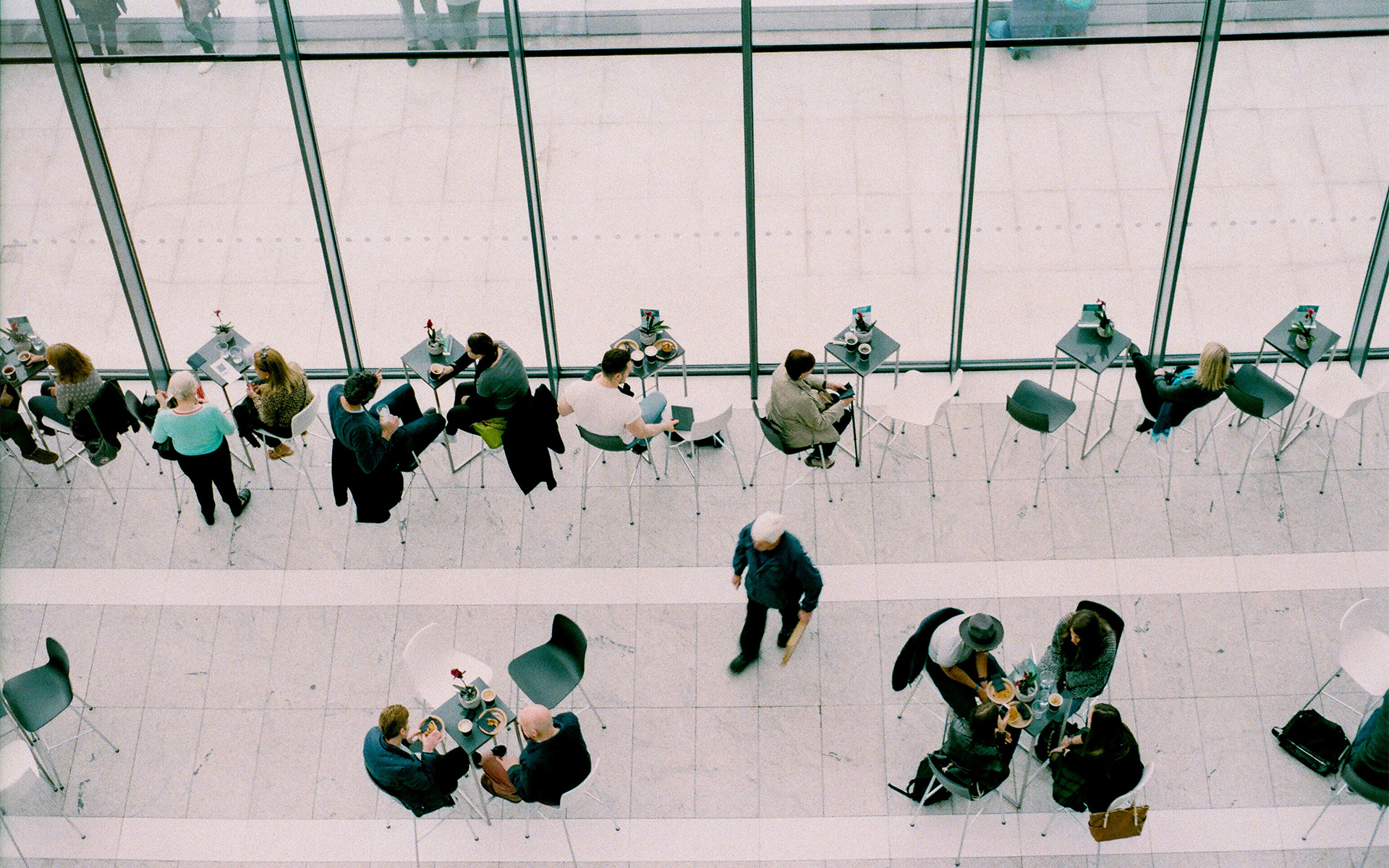 Find your new job at Quinn
Office Administration Support Jobs In Auckland
Struggling to find a truly rewarding office job or Office Support role? Keep getting told you're too qualified? At Quinn, we're always on the lookout for Office Support and Office Admin superstars. So, if you've got the right attitude, we've got the office jobs that'll really let your talent shine! Browse our list of Auckland based Office Support and Administration jobs below and get in contact with us today.
Quinn are specialist recruiters for office support people seeking either permanent or temporary roles and can assist you with job opportunities in Auckland in the following occupations and more:
Office support, business analyst, development, manager, p.A. Personal assistant, secretary, executive assistant, human resources, co-ordinator, director, data entry, administration, W.P., word processing, reception etc.
Sound like the kind of work opportunity that you are searching for? Our talented and resourceful team at Quinn can find opportunities to take your career forward!
Send your CV to Quinn today we would love to help you!
Nothing here for you? Why not submit your CV below or email it directly to recruit@quinn.jobs, we might be able to help…
Accounts Experience? Looking for Temporary work? Contact Rachel at Quinn on (09) 309 8821! …
Read More »
Permanent (full-time) Position · West Auckland location · Community-oriented team · Competitive salary on offer Handle your own Property Conveyancing files and assist with
Read More »
Temporary Jobs P.A. Reception Administration Data Entry Accounting We work with companies across all sectors including Insurance, Travel, Legal and Corporate. We are currently looking
Read More »
Sign Up To Receive Job Listings